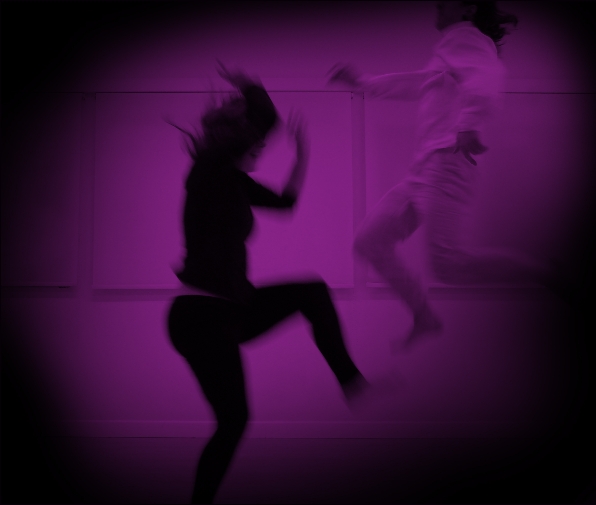 In the heart of the Wiltshire countryside
the Company has made a creative home.
A production base where the bubbling pot
of ideas can go in any direction…
Collaboration is always an essential ingredient in the artistic practice, which allows the compelling, fresh and unpredictable to surface.
Each production strives for something uniquely personal and working through the language
of movement, teams of international artists collaborate through a distinctive process.
The Company founders met whilst training
at the Lecoq School in Paris (92-94) with
the French Mime, Movement and Theatre Master himself.


Tel: 0117 230 3590 Email: info@sukosta.com
© 2009 All material copyright SUKOSTA
Company based in Bradford on Avon, Wiltshire