Tel: 0117 230 3590 Email: info@sukosta.com
© 2009 All material copyright SUKOSTA
Company based in Bradford on Avon, Wiltshire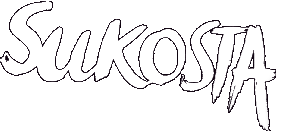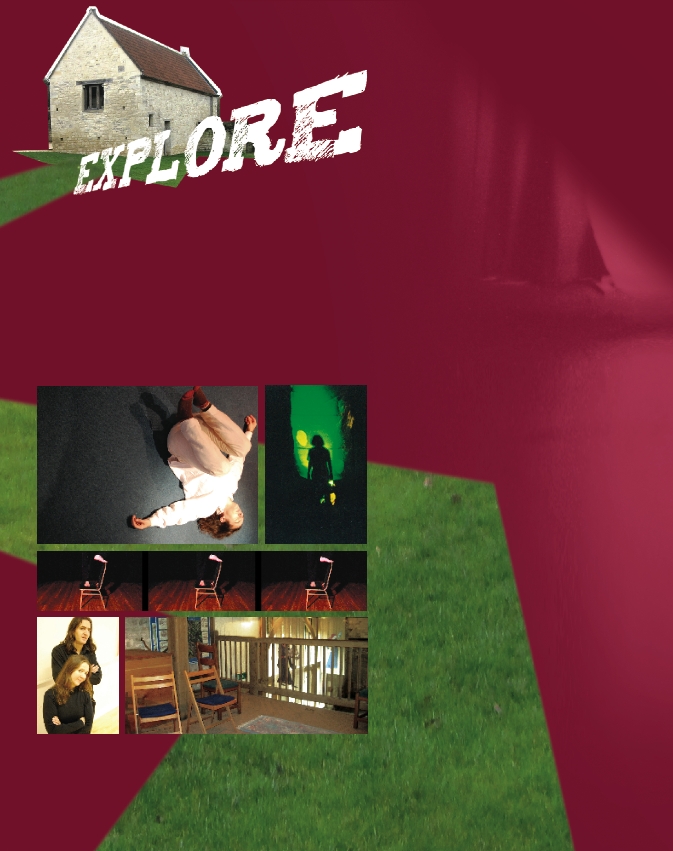 A dynamic international 3-day professional workshop for performance artists wishing to develop their practice. SUKOSTA shares its expertise of theatre making and supports the exploration of creators in discovering and fulfilling their artistic potential. Through movement, and focus on 'the essential', professionals will explore their own personal direction through an encouraging group experience.

Cost £135: Workshop and food included; sandwich lunch and evening meal at local restaurant. Early bird discount £120 if booked by March 31st 2010. Very reasonably priced accommodation available upon request.
To book or more information:
email: info@sukosta.com
Tel:0117 230 3590
"Their work in my opinion is artistically strong and of an International standard and their working process, which seamlessly combines practical exploration with training exercises, is inspirational, both as an educational and as a creative tool."
Dr Ernst Fischer, Performance Artist and Creative Research Fellow at Roehampton University
For more details and information about further upcoming Explore workshops visit the 'Latest News" section of this website.