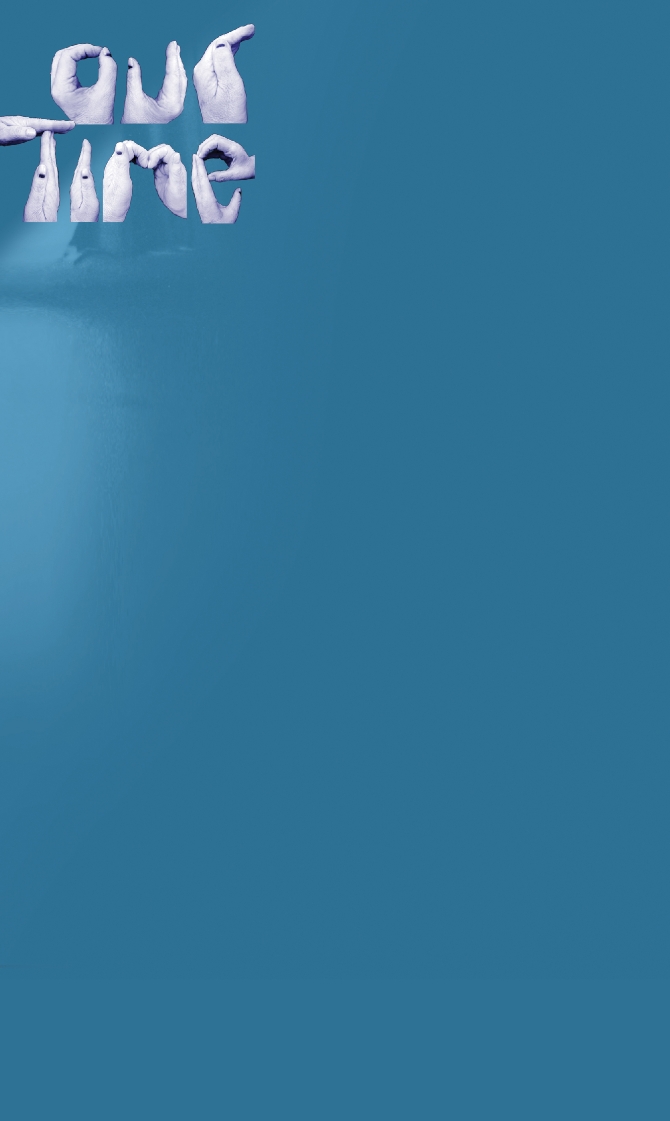 Tel: 0117 230 3590 Email: info@sukosta.com
© 2009 All material copyright SUKOSTA
Company based in Bradford on Avon, Wiltshire








A programme of rewarding and inspiring residencies. A time of personal
creative discovery through the body, memory, sound and theatrical play.Starting with gentle movements, each Residency is specifically and carefully tailored to
each group; becoming a sharing, nurturing, original and personal experience for
all those involved Led by Sue Lee 'Our Time' brings SUKOSTA's unique explorative approach to elderly groups across Wiltshire, stimulating and empowering
the young at heart.
'Our Time' will visit homes for older people, Salisbury Playhouse and
other communities and venues
across Wiltshire.
'The workshops were really well received and were a great fun experience for the participants both opening them physically and creatively, fitting into the home's ethos of creating an environment for joyful life affirming experiences. Since this occasion, we have been very keen
to repeat this experience…''Beverly Manzar, Manager Ebury Court Home
For The Elderly Romford Essex.
For more details and information about further upcoming Our Time workshops visit the
"Latest News" section of this website.

Creative Theatre Residencies
for the young at heart…..