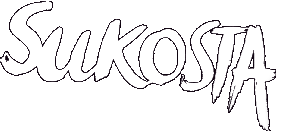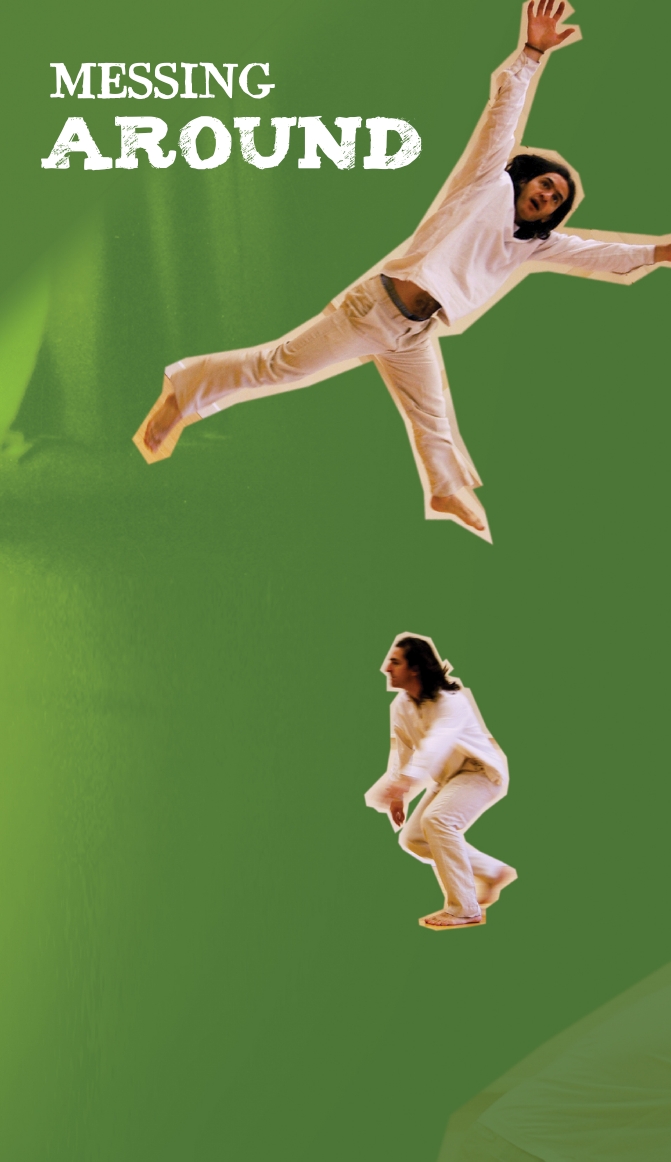 Tel: 0117 230 3590 Email: info@sukosta.com
© 2009 All material copyright SUKOSTA
Company based in Bradford on Avon, Wiltshire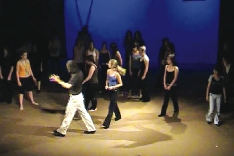 A challenging interactive demonstration workshop for young people, introducing them to the world of creative theatre,
led by International performing artist Kosta Andrea.
'Messing Around' will draw from observation of everyday life, and
the analysis of human movement.
The workshop will inspire and open
new doors of the imagination and creative confidence.
The creative event will share Kosta's unique and acclaimed workshop style with a wider community of up to 200 young people. Focusing on the process of theatrical creation - the trying out of what works, and what was meant for
the bin!
'Messing Around' ultimately reveals
a sense of exploration, which will underpin any dramatic material of genuine substance.
For those who have extensive theatrical experience , those who have never been in a theatre and for those young people whoknow what's boring!….
To find out more or book a workshop call 0117 230 3590
For more details and information about further upcoming Messing Around workshops visit the "Latest News" section of this website.